Building and managing
infrastructure for elite performance
Ambitious startups need rapid iteration,
experimentation, and data-driven decision
making. Get to market fast with our highly
scalable cloud infrastructure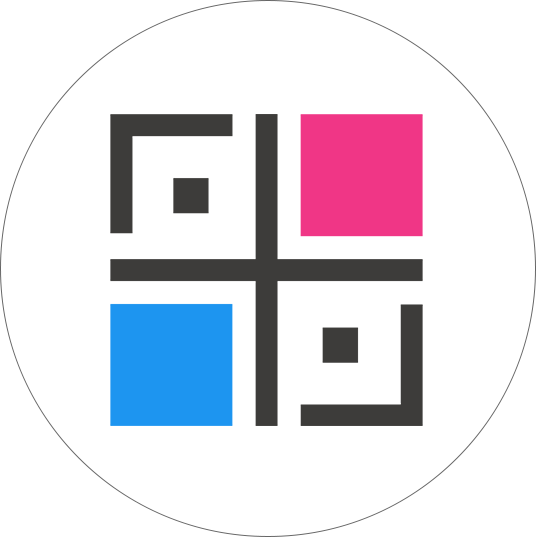 Infrastructure
We"ll architect and implement all the cloud infrastructure you need from the ground up. We"ll build exactly what you need for your current state and make sure you are ready to scale quickly when your startup really takes off.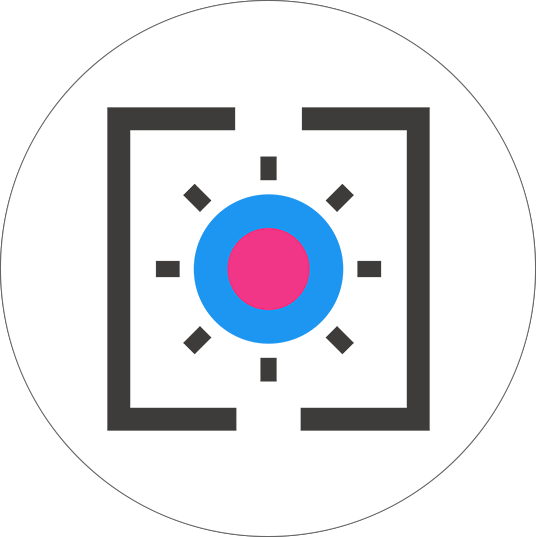 AWS Security
Starting your journey to unicorn status with a security system means no painful legacy issues down the road. We build zero-trust networking, dynamic credentials, and consolidation of secrets to produce a full audit of who is accessing what in your system.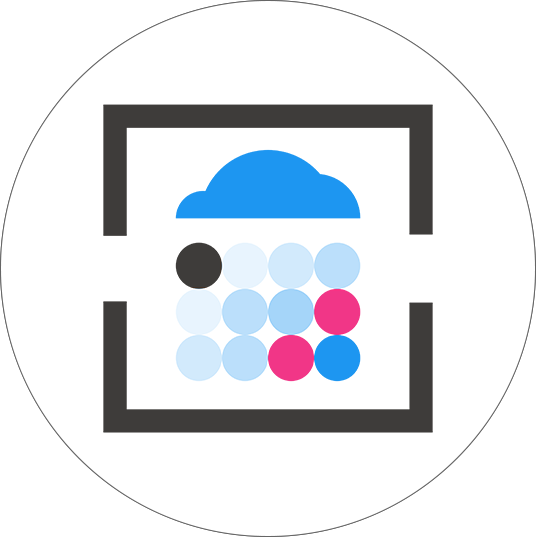 AWS Bill Optimisation
It should be obvious, but only pay for what you use! We"ll show you how to optimize your AWS settings so that you never pay for unused cloud storage. We promise that you"ll be surprised by how much your monthly billing can be reduced.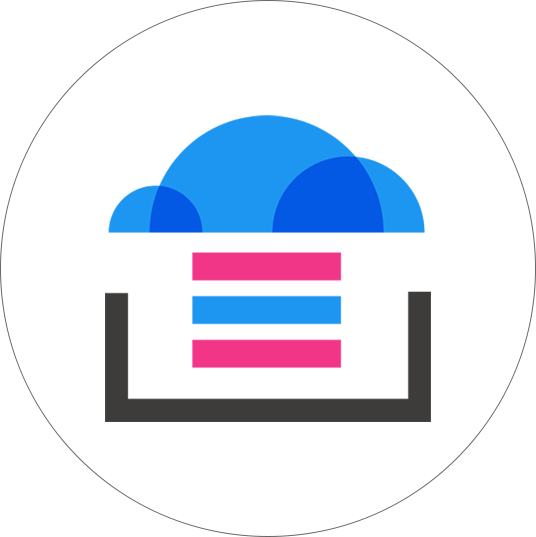 Cloud compliance
Don't allow compliance management to get in the way of rapid growth. We"ll help you implement controls for HIPAA, PCI, DSS, and GDPR as part of your development process and we"ll do it without bothering your developers.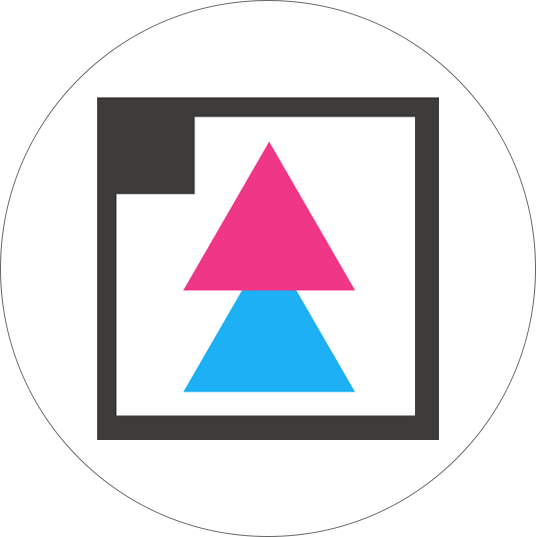 Recruitment and Upskilling
Experts are now in short supply and there are always new tools appearing that needs to be mastered. We"ll advise you on how to upskilll your existing team, and which skills and abilities you should look out for during the hiring process.
Elite Performance powered by humans
Our service delivery model
FivexL is a one-stop-shop
for all your infrastructure
requirements. When you
engage with us we'll provide
your team with a dedicated
engineer who becomes your
immediate point of contact
for all your infrastructure
needs.
The engineer will evaluate
your situation and consult
the rest of the FivexL team
on the best strategy for you.
Once we agree on an
infrastructure plan, the
engineer will join your team
on a full time basis to assist
with implementation and
upskill your existing team.
You can also count on
support from our back
office team – AWS security
analysts, AWS economists,
Senior Consultants, and
Architects. Our Senior
Consultants offer support
by using their experience to
resolve complicated tasks
and steer critical strategic
decisions quickly.
And if you're on a tight
schedule in a race to get to
market, our globally
distributed team can offer
24/7 support with our
dedicated engineers. With
more than 50+ years of
combined multidisciplinary
expertise in Cloud
engineering, there's no
problem we can't solve.
Is your startup idea ready to go? With the right DevSecOps you can start scaling it on day 1. Talk to one of our experts to find out how.